The Red River Railroad Museum in Denison, Texas, serves as a treasure trove of historical artifacts and stories, preserving the rich heritage of the first train to enter the Lone Star State from the north. As a non-profit organization, the museum relies on the support of its patrons and visitors to maintain its collections, fund educational programs, and continue sharing the fascinating story of the railroad's impact on the region. If you're passionate about history and railroads, there are several ways you can contribute to the museum's ongoing success by becoming a member.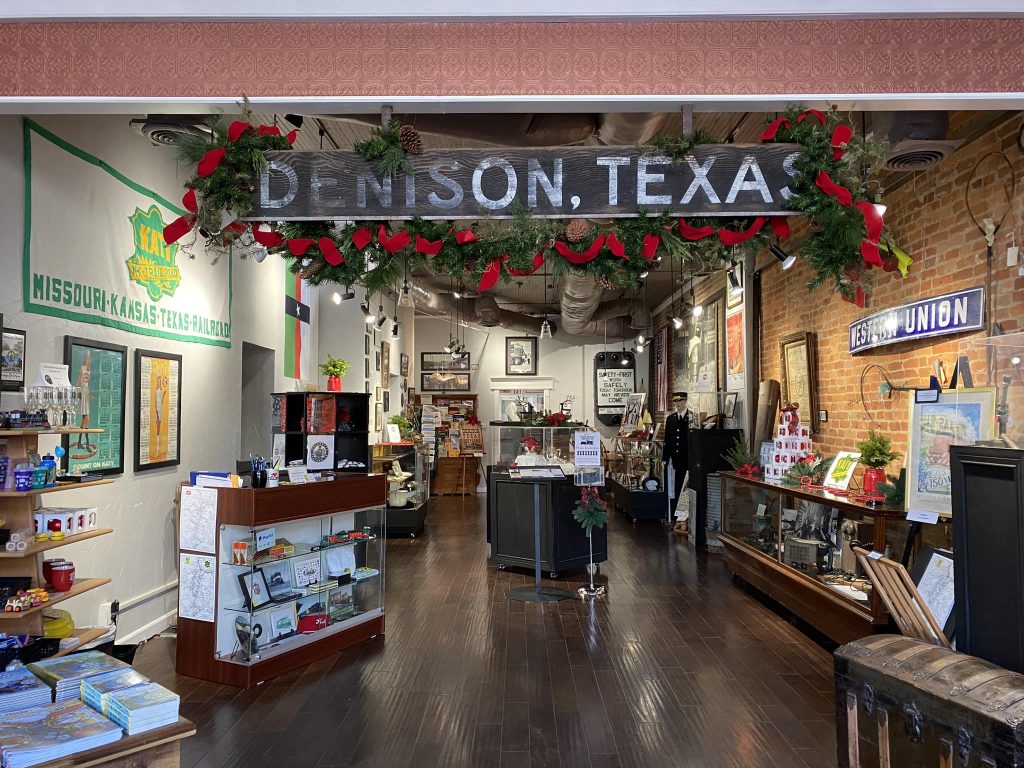 Membership Options:
One of the best ways to support the Red River Railroad Museum is by becoming a member. With six membership levels to choose from, you can select the membership that best aligns with your interests and desired level of involvement:
Katy Family
Switchman
Brakeman
Engineer
Conductor
Yardmaster
Donating Online:
If you'd like to support the museum with a one-time donation online, our membership form makes it easy and secure. Your generosity will directly contribute to the preservation of the museum's historical collections, as well as funding educational programs, workshops, and special events. To donate online, simply visit the museum's support page and follow the instructions.
In Conclusion:
Your support, whether through membership or donation, ensures that the Red River Railroad Museum can continue sharing the captivating story of the railroad's transformative impact on Denison and Texas as a whole. By contributing to the museum's mission, you become part of a community dedicated to preserving this vital chapter of American history for future generations to explore and appreciate.