All aboard! Welcome to the Lone Star State, where railroads have been an integral part of our history since the first tracks were laid in Southeast Texas back in 1856. If you're a railroad enthusiast or just looking for a unique railroad tourism adventure, buckle up for a scenic journey through Texas's most popular railroad-themed attractions.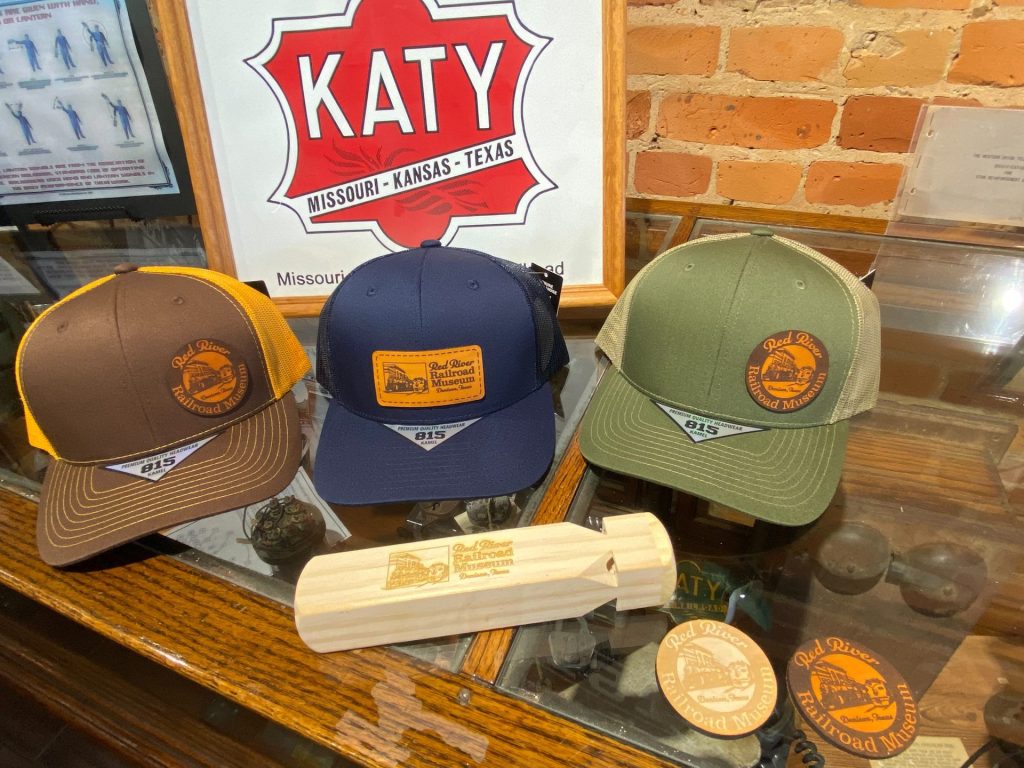 Scenic Train Rides
Texas State Railroad, Palestine to Rusk: Traverse the East Texas forest on this historic train. The Texas State Railroad offers special excursions throughout the year, taking advantage of the seasonal beauty. From the blooming dogwoods in the spring to the enchanting North Pole Express during the holiday season, each journey promises a unique and memorable experience.
Amtrak Texas Eagle: This iconic passenger train runs from Chicago to San Antonio, making stops throughout the vast landscapes of Texas. Another gem is the Sunset Limited, which embarks on a journey from New Orleans to Los Angeles with numerous stops in Texas, including Houston, San Antonio, and El Paso. The sight of the lit-up train moving across the Chihuahuan Desert is a spectacle in itself!
Grapevine Vintage Railroad, Grapevine: Step back in time aboard Puffy, an 1896 Steam Locomotive, and Vinny, a 1953 Diesel Engine. These historical figures offer exciting excursions to the Fort Worth Stockyards from Grapevine for the day or a fun, 45-minute ride at the Fort Worth Stockyards.
Austin Steam Train, Cedar Park: Sit back and enjoy a 3-hour train ride through the rolling landscapes of the Texas Hill Country. The Austin Steam Train offers a journey in vintage train cars from the 1930's, 40's, and 50's, providing a nostalgic trip through time.
Forest Park Miniature Train, Fort Worth: The Forest Park Miniature Train offers a charming ride along the Trinity River. It's a delightful little journey that can be enjoyed by both the young and the young at heart.
San Antonio Zoo Eagle, San Antonio: Located outside the zoo, this fun train takes you on a scenic journey through beautiful Brackenridge Park, cruising past the Witte Museum and the Japanese Sunken Gardens.
Hermann Park Railroad, Houston: Enjoy a tranquil 18-minute train journey with three stops around the picturesque Hermann Park in Houston. It's a perfect way to take in the park's beauty at a leisurely pace.
Historic Jefferson Railway, Jefferson: Embark on a unique tour of the swamps around Caddo Lake and Big Cypress Bayou on this historic train. The journey includes a stop at Diamond Don's for an alligator feeding show—an adventure not to be missed!
Trinity Railway Express, Dallas to Fort Worth: This commuter train offers an excellent way to see Dallas and Fort Worth. With stops at various attractions such as the Sixth Floor Museum, the Perot Museum, the Fort Worth Watergardens, and Sundance Square, the Trinity Railway Express offers a unique perspective on these iconic cities.
Each of these train rides provides a unique view of the diverse Texas landscapes and offers a glimpse into the state's rich railroad history. So, whether you're a seasoned railroader or an eager newcomer to railroad tourism, gear up for a thrilling adventure on the tracks of Texas!
Contact us today to learn more about the Red River Railroad Museum in Denison, TX!